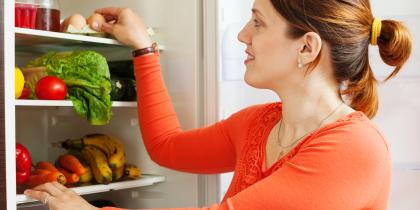 Recalls
On this page you'll find recent recall alerts for food and feed products distributed or produced in Georgia. These alerts include the reason for the recall, a description of the issue, and a complete listing of affected products with identifying information. 
Learn more about recalls
Torn & Glasser (04/13/2021)
Torn & Glasser is recalling dark chocolate espresso beans due to an undeclared allergen: walnuts. The dark chocolate walnuts were mislabeled as "dark chocolate espresso beans". The mislabeled dark chocolate espresso beans were sold at Kroger divisions in the following 30 states under the banners (Kroger, Arlan's, Fred Meyer, Smiths, Food For Less. Fry's Food Stores, Ralphs, Dillons, Roundy's Chicago, Roundy's Mariano's) beginning March 3rd, 2021. The product is sold in 12oz tubs with a green leaf logo with a "Best if used by: 11/19/2021"
Show more information

Show less information