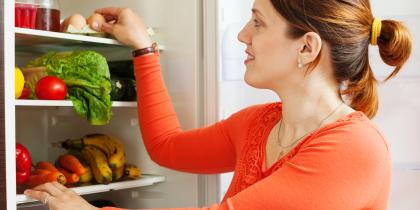 Recalls
On this page you'll find recent recall alerts for food and feed products distributed or produced in Georgia. These alerts include the reason for the recall, a description of the issue, and a complete listing of affected products with identifying information. 
Learn more about recalls
MG Foods (03/10/2021)
MG Foods is recalling Turkey Sandwiches due to a potential contamination of Listeria monocytogenes. The products were distributed between March 3, 2021 and March 5, 2021 and packaged in clear plastic wedges & paper bags. The products were sold at vending machines and micro markets located in business locations in Georgia. Products affected are Fresh to You and MG Foods sandwiches and lunch bags. The full list of affected products can be found here.
Show more information

Show less information