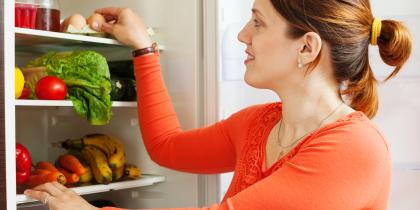 Recalls
On this page you'll find recent recall alerts for food and feed products distributed or produced in Georgia. These alerts include the reason for the recall, a description of the issue, and a complete listing of affected products with identifying information. 
Learn more about recalls
Garland Ventures Ltd (06/30/2020)
Garland Ventures Ltd is recalling their Five Cheese Stuffed Shells trays because they have the potential to be contaminated with Listeria monocytogenes. The recalled "Five Cheese Stuffed Shells" was distributed nationwide in limited number of retail stores. The product "Five Cheese Stuffed Shells" comes in 10.76 ounces containing shells with marinara sauce, mozzarella cheese and parsley, and packed in aluminum foil container with clear lid marked lot# F080SS/F090SS on the bottom of label.
Show more information

Show less information