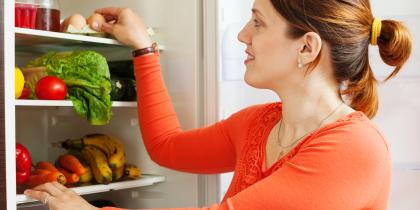 Recalls
On this page you'll find recent recall alerts for food and feed products distributed or produced in Georgia. These alerts include the reason for the recall, a description of the issue, and a complete listing of affected products with identifying information. 
Learn more about recalls
Sotto i Trulli INC/DBA Bombolo Biscotti (10/24/2022)
Sotto i Trulli INC/DBA Bombolo Biscotti - is recalling Assorted Italian Cookies because it contains Italian Wedding Cookies with undeclared walnut ingredient. People who have an allergy or severe sensitivity to walnut allergen, run the risk of serious or life-threatening allergic reaction if they consume these products.
Show more information

Show less information

The product was distributed to Publix Supermarkets in Lakeland Fl, Orlando Fl, Deerfield Fl, Atlanta GA, and McLeansville NC. The Product comes in a 16 oz clear plastic clamshell, with Bombolo Biscotti label, marked with lot # 092222 on the case label, Expiration date 04/05/2023 on top of the package, UPC code 852158002272 at the bottom of the package.