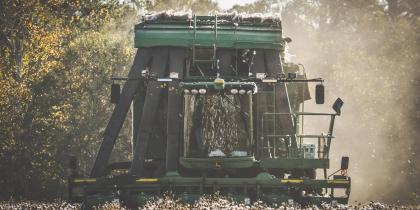 Other Ag Programs
The Market Bulletin, GATE, and Licensing are examples of agricultural programs that makes the life of Georgians better
Programs in this area
The Farmers and Consumers Market Bulletin has served as a medium of exchange for Georgians engaged in agriculture since 1917.
The Georgia Agriculture Tax Exemption (GATE) is a legislated program that offers qualified agriculture producers certain sales tax exemptions.
The Department of Agriculture works with state, federal and industry partners to support the safety and comfort of Georgia citizens, evacuees, and all livestock and companion animals.