Three Plates, One Purpose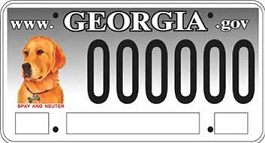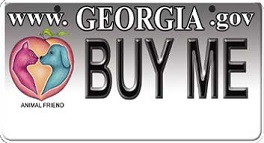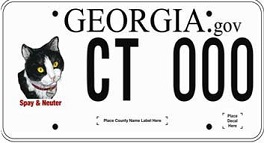 Dog and cat overpopulation is a tragic problem that affects all areas of Georgia. Each year, thousands of healthy, friendly dogs and cats are euthanized because of overpopulation. Spaying and neutering of dogs and cats helps reduce this problem. Since this program began, thousands of sterilization procedures have been performed by Georgia veterinarians benefiting from the DCSP grant.
Currently, funds for the program are raised by the sale of the three dog and cat license plates shown above. You can get your spay/neuter tag through your local tag office, or make a contribution by checking the box on your Georgia Tax return. The fastest way to put your money to work helping our dog and cat population is to contribute directly by clicking the "Donate" button located on this webpage.
The DCSP grant does not give money to individuals. Licensed rescues, local government animal shelters, and veterinary medical foundations are eligible to apply for the grant. In turn, individuals may apply to the grant recipients for assistance with spay/neuter procedures. Please encourage your local shelter and/or rescues to apply for the next grant application when it opens.
The Georgia Department of Agriculture (GDA) manages the Dog and Cat Sterilization Program. In 2003, the Georgia General Assembly created the Dog and Cat Reproductive Sterilization Support Program to subsidize spaying and neutering of dogs and cats, resulting in the DCSP program.
Resources
2022 Dog and Cat Sterilization Program Grant Recipients
Hall County DCSP Promotional Video
Dog and Cat Sterilization Rule 40-13-14
Dog and Cat Sterilization Program Social Media Poster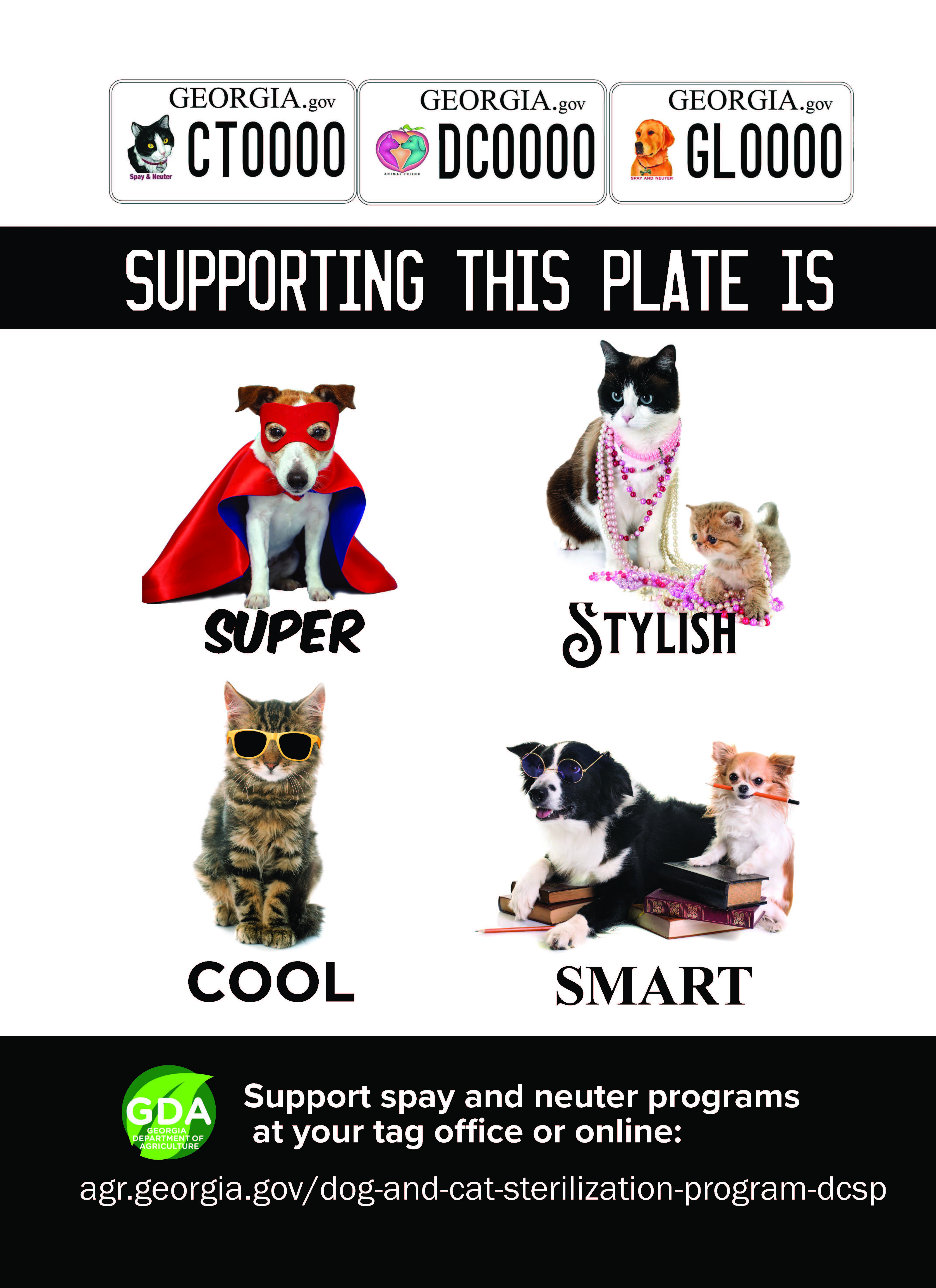 Applicants and Grantees
If you are applying for or have been awarded the DSCP grant, see the  DSCP Applicant and Grantee Resources page for further information, instructions, and forms.